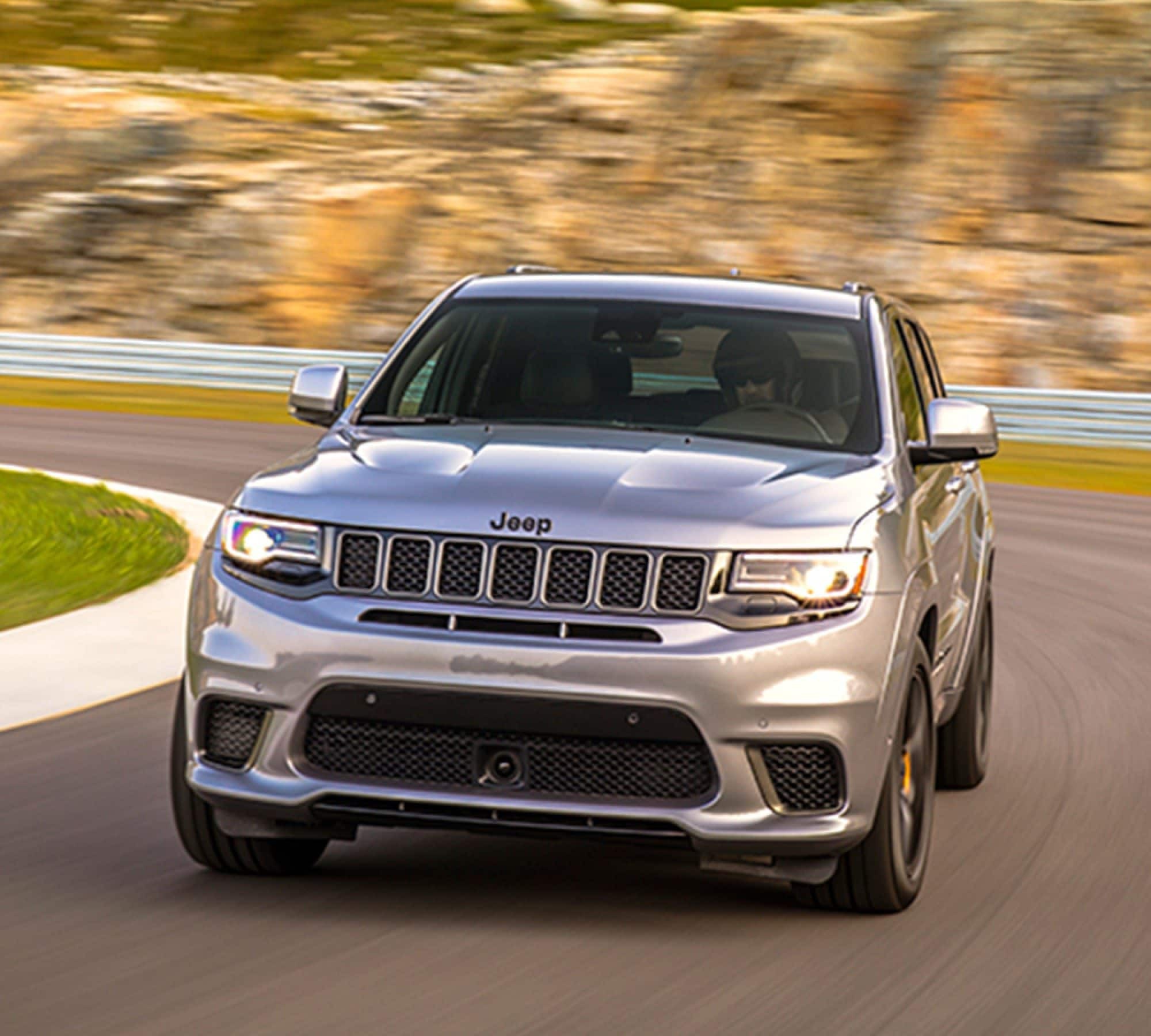 Are you keeping up with your regular maintenance?
Brought to you by Grogan's Towne Chrysler Dodge Jeep Ram
Whether you lease a Jeep Cherokee or own a Ram 1500, there is specific maintenance you need to have completed on your vehicle on a regular basis. Regular maintenance keeps your vehicle running in tip-top shape and helps prevent hefty repair bills. Regular maintenance can also maximize your mpg, which in turn helps you save money. If you need a refresher on the regular maintenance you should be performing on your vehicle you've come to the right place! We here at Grogan's Towne CDJR have compiled a checklist of the maintenance you should be completing on a regular basis so you can keep driving your vehicle on the streets of Toledo in the best possible condition.
Replace Your Oil & Oil Filter
We can not stress this enough; engine oil is the lifeblood of your vehicle. Without any engine oil, you can forget going anywhere. There is a myriad of components and moving parts in an engine that need to be lubricated to prevent friction and to ensure everything is running smoothly, which is exactly what engine oil does. When you need to have your oil changed depends on your vehicle and how you drive. You can always ask your service advisor here at Grogan's Towne CDJR, check your owner's manual, or check your engine oil by pulling out your dipstick.
Check Your Tires
Your vehicle relies on your tires to go literally anywhere if one tire has a flat or a blow out you're not going to be able to get to work. It is ideal to keep a tire pressure gauge in your vehicle so you can check your tire pressure once a month, especially during the winter. The frigid temperatures of winter can cause your tires to deflate while the warm weather of summer can cause your tires to over inflate. Hitting potholes and curbs can also cause your tire pressure to fluctuate. When your tires have the proper amount of air in them they will wear evenly and perform better so you can save on gas.
Inspect All Fluids
There are more fluids in your vehicle than just engine oil. Your vehicle also has washer fluid, brake fluid, coolant, and transmission fluid. All but your transmission fluid can be viewed by removing a cap or cover and visually inspecting the level. For your transmission fluid, you're going to have to use a dipstick as you do with your engine oil. Coolant keeps your vehicle from overheating while washer fluid ensures visibility.
Schedule Maintenance for your Vehicle
Nobody treats you better than the folks right here at Grogan's Towne Chrysler Dodge Jeep Ram, which is conveniently located in Toledo, OH! We proudly the individuals living in our city along with the surrounding areas of Erie, MI, Monroe, MI, Perrysburg, OH, Sylvania, OH, and beyond! Our factory train technicians can complete any job on your Dodge, Jeep, Chrysler, or Ram vehicle including muffler repair, brakes, oil changes, and more! Schedule service with us by giving us a call at 419-751-2174, or by
scheduling online.