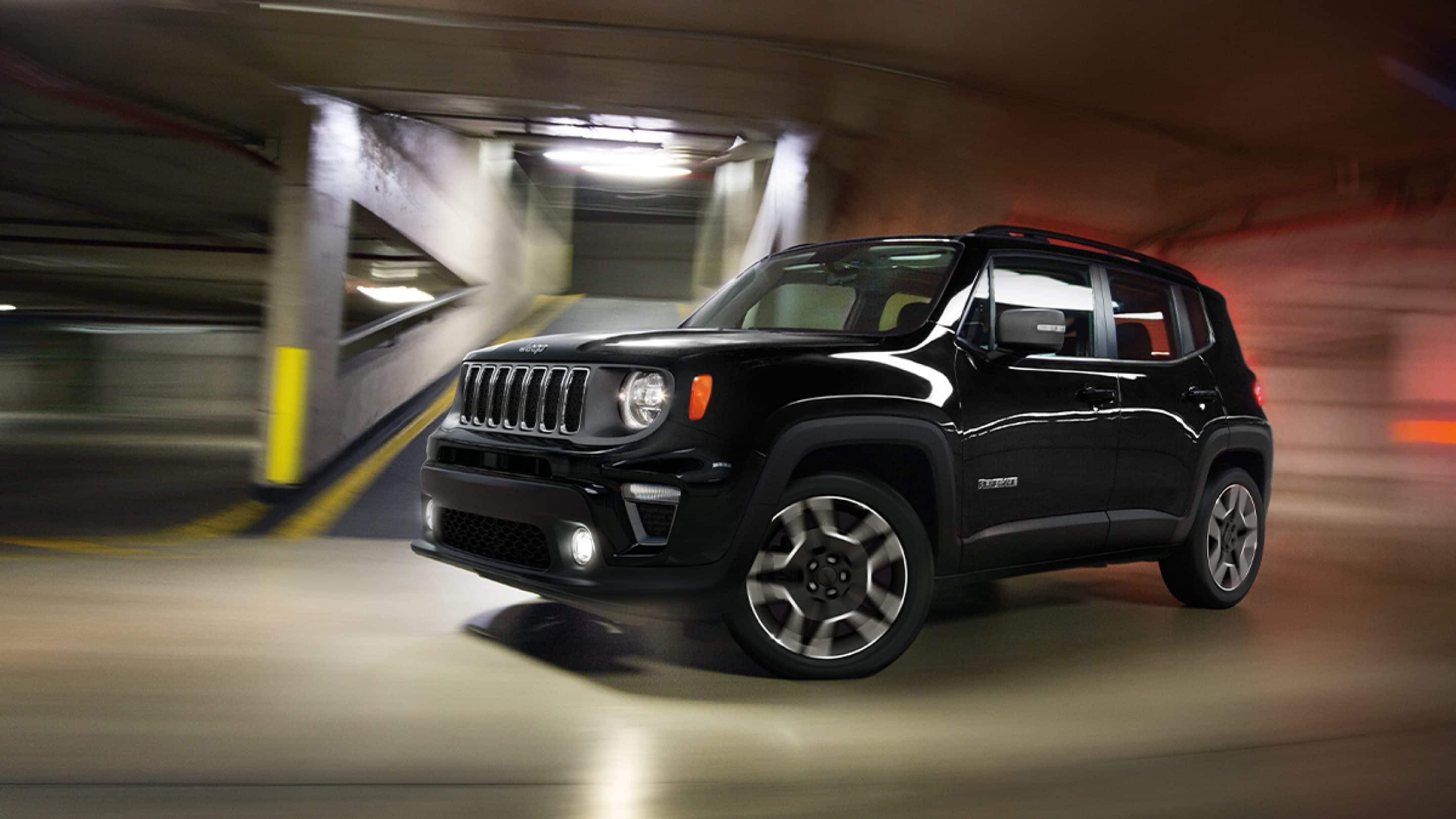 Holiday Road Trip Tips
Written by Grogan's Towne Chrysler Jeep Dodge Ram
The holiday season is finally here, and we are sure that you have a lot to be thankful for, though holiday traffic might not top the list. Every year it seems that more and more people are taking a long holiday weekend and are hitting the road to visit their relatives for the holidays. Last year, millions upon millions of people hit the road for turkey day with the prospect of turkey, football, and family, so it is getting harder and harder to keep your cool while you're heading down the turnpike. Luckily this is where we come in! We will give you some amazing tips that you need to know to stay sane during the trip. Before you head out, though, you're going to want to make sure that your vehicle is in good working order. Head down to Grogan's Towne Chrysler Dodge Jeep Ram and let our experts check out your vehicle!
Get your vehicle ready
Before you hit the road to share some turkey with your family, you're going to want to make sure that your vehicle is in good shape for the long haul. Be sure to check your tire pressure, windshield washer fluid, coolant levels, and oil. If the inside of your vehicle is dirty, you should also give it a thorough cleaning. The same should go for the outside, so hit that car wash! Riding in a clean vehicle will always make your family's car ride more enjoyable.
Be sure all of your systems are in working order
Before heading out, if you have a navigation system, be sure to use it! Set your destination in your GPS long before your departure as it will be one less thing to worry about while you are loading up your car at the last minute so you can get on the road promptly. If you have a vehicle with several different driver-assist features such as forward-collision warning, lane-departure warning, blind-spot monitoring, and rear cross-traffic alert, be sure they are all turned on so you can make your journey as safe as possible.
Check the weather
The weather here in Ohio can turn bad in a hurry, so make sure that your check the weather forecast before setting on your journey. It would make your driving life very difficult if you get caught in a snowstorm or face road closures in the middle of your holiday trip. A good source is the Federal Highway Commissions website, but there are several reliable traffic and weather sites that you can turn to for more information. If there is a snowstorm in the forecast, make sure you're prepared for all the snow and ice! Thanksgiving is usually the first winter-driving weekend for us here in Ohio. We recommend over-preparing by packing blankets, booster cables, flairs, flashlights, hand warmers, and a window scraper.
Bring an extra cell charger and talk safe
You never know when your cell phone will run out of juice, so be sure to keep an extra phone charger in your car. If you have an emergency, you're going to be glad that you have it. If you run across a situation where you have to use your phone, be sure that you don't talk and drive on your phone useless you have a hands free headset, or you are pulled over safely on the highway.
Take breaks and watch your speed
Taking regular breaks is exactly what rest stops are designed for. A good rule of thumb is to stop once every two hours and do so more frequently if it's snowing, as falling snow can have a hypnotic effect. The same goes for driving night as taking frequent breaks and tunnel vision while on the highway. You should also watch out for your speed as driving too fast to cut into travel time is very risky when the roads are clogged with holiday traffic. Plus, during the holiday season, the police will be out in full force to catch speeders.
Get your vehicle checked at Grogan's Towne Chrysler Jeep Dodge Ram
Before you and your family set out for the holiday weekend, you're going to want to make sure that your vehicle is in the best possible condition. That means getting your oil changed, tires rotated, and make sure your heater is working. Head down to Grogan's Towne Chrysler Jeep Dodge Ram and let our experts get your vehicle running like it was new. You can make an appointment either at our dealership or
on our website
. We can't wait to work on your vehicle here at Grogan's Towne Chrysler Jeep Dodge Ram!