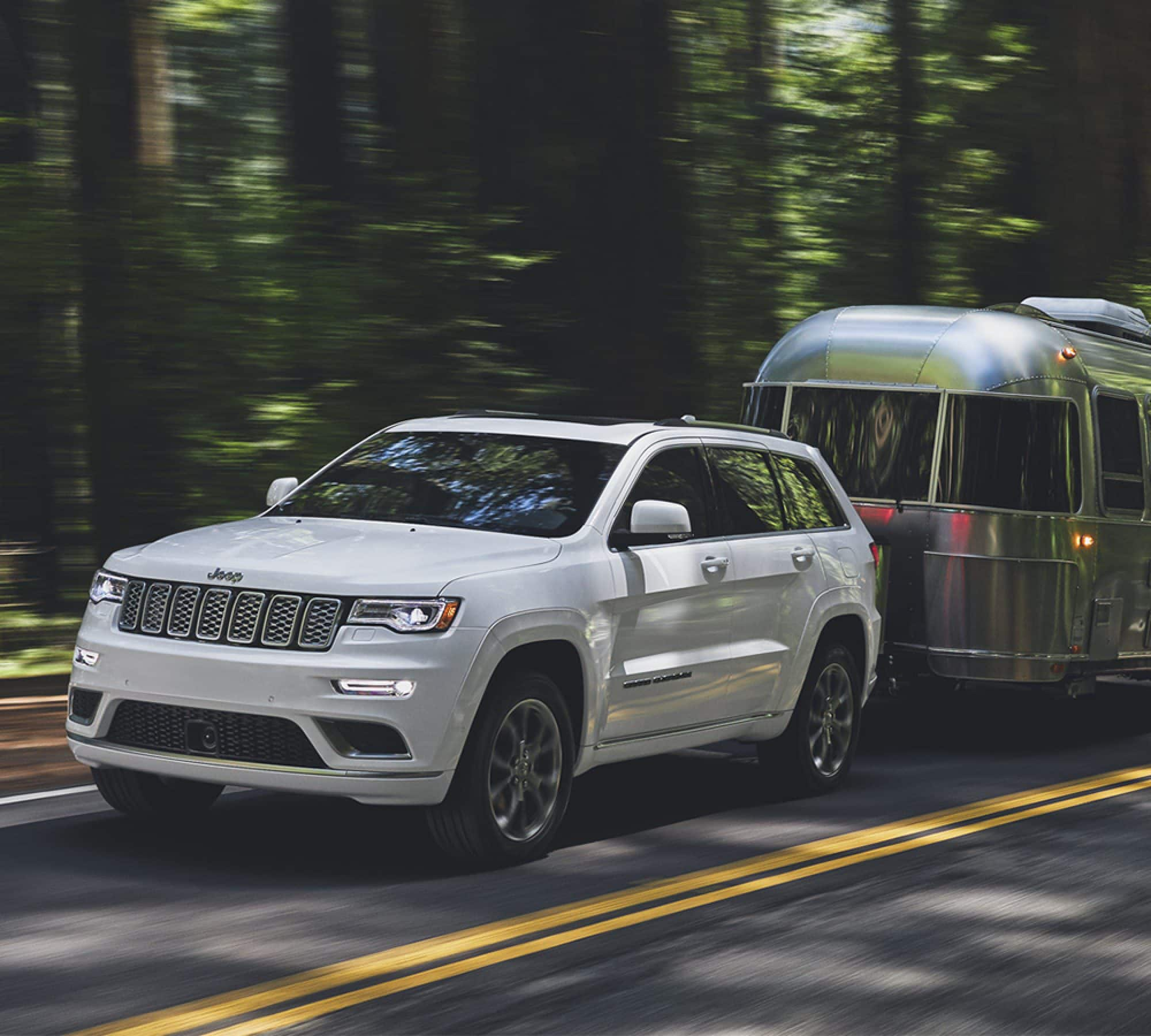 Mopar Express Lane in Toledo, OH
Brought to you by Grogan's Towne Chrysler Jeep Dodge Ram
We get it you'd rather be swinging your golf club and watching your golf ball soar through the air at Maumee Bay State Park, viewing art the Toledo Museum of Art, or showing your kids around the Toledo Zoo and view jellyfish, giraffes, and elephants but you're Jeep Cherokee still needs regular maintenance to run in top-notch condition, which is why we here at Grogan's Towne CDJR offer a Mopar Express Lane so you can drop in for services such as oil changes, tire rotations, battery replacements, and more without an appointment. Learn all about the services our Mopar Express Lane has to offer the folks living in Toledo, OH, by continuing on down below!
Mopar Express Lane Services
Multipoint Checkup

The best way to make sure your Dodge Durango is running as it should is by having a multipoint inspection completed when you come into our Mopar Express Lane. Having a multipoint inspection done means your technicians will be able to make you aware of any potential problems. Your skilled technicians will check out your fuel system, coolant levels, brake fluid, engine oil, belts & hoses, exhaust components, shocks & struts, and steering components. 

Wiper Blades Replacement

Have you noticed your wiper blades are leaving an awful streak on your windshield that makes it hard to see? If so, you need to have your wiper blades replaced. When you have your wiper blades replaced with us, you can rest assured you are getting the proper wiper blades for your vehicle. 

Air Filter Replacement

Your air filter probably isn't something you think about very often, but it still plays a vital part in your engine's performance. Your air filter ensures your engine is receiving enough air and isn't being clogged with dirt and debris. Since your air filter is blocking debris from entering your engine, it is getting stuck in your air filter, as it should, which means you need to have it replaced so it can continue to do its job. 

Oil Changes

Our Mopar Express Lane also handles oil changes so you can come on down the second you realize you need an oil change, instead continually forgetting to call and make an appointment. While you're having your oil changed, your service technicians will also remove your old oil filter and replace it with a new fresh one.
Automotive Repair Center in Toledo, OH
If your vehicle needs more extensive work done to it or you need to have work completed under your warranty, then bring it by our automotive repair center here at Grogan's Towne Chrysler Jeep Dodge Ram! We specialize in engine repair so you can keep your Jeep Wrangler on the trail and running in the best possible condition. We also offer a free car wash with every service, so your Dodge Charger leaves our repair shop looking like new! Set up an appointment with our service department today by
scheduling online.