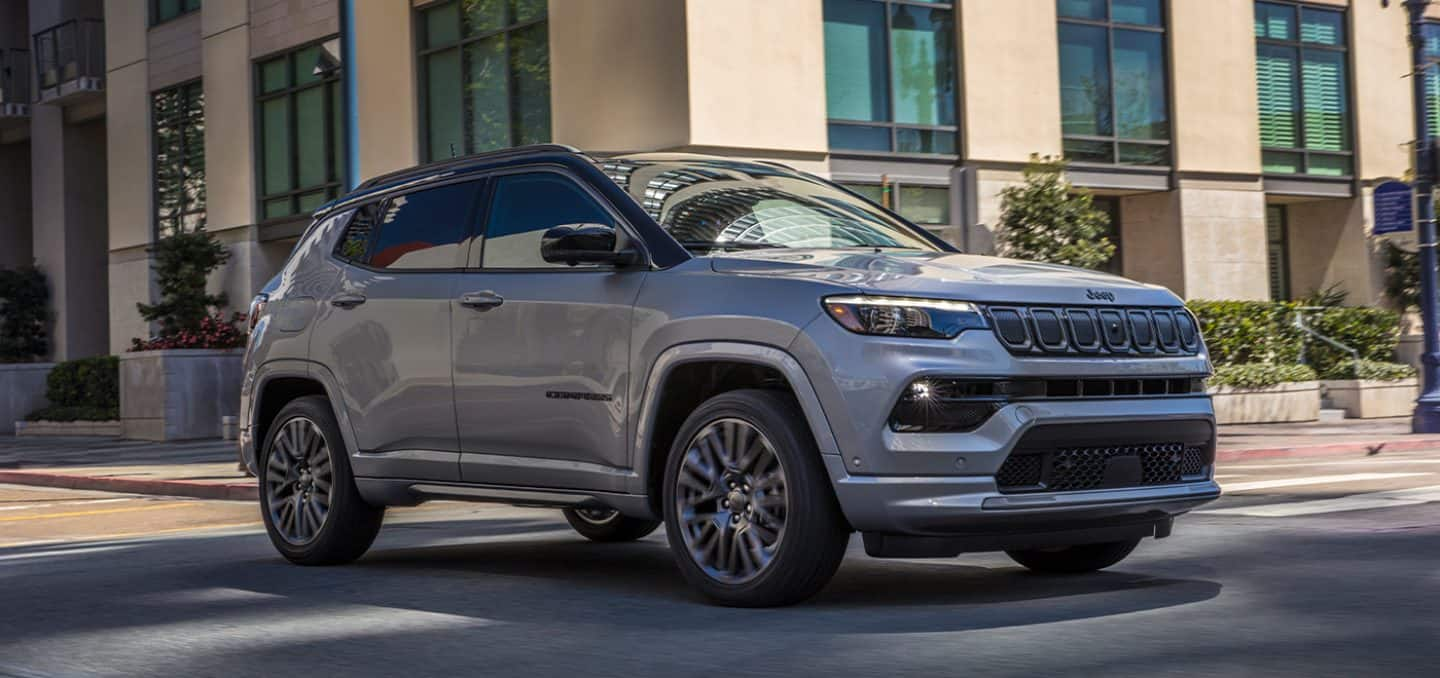 Tips for First Time Car Buyers
Find your First Car in Toledo OH
So, you've decided that it's time to buy your first car. While shopping for your first car is certainly an exciting time, it also brings a lot of uncertainty. Of course, being a first-time car buyer can be intimidating, but if it's worth doing, which it is, it's worth doing right. Here at Grogan's Towne Chrysler Dodge Jeep Ram, we want to help you get into the perfect first car and make sure you have an easy time doing it. That's why we'd like to offer you a few tips on how to get behind the wheel of your first car the right way!
Set a reasonable budget
Setting a realistic budget should be the first step you take when buying your first car. This figure is most frequently based on what you can afford monthly. To determine this, take a look at your current monthly income and expenses. This should include the most important things such as shelter, food, and other necessities. Once you've calculated this, the remainder can be used for a monthly car payment, gas, car insurance, and maintenance. Knowing how much you can afford to pay monthly will help determine how much money you can finance.
Determine what kind of car you need
If you're like most first-time car buyers, you're probably very enthusiastic about what car you want. It's also common for first-time car buyers to only think about their needs at that moment. However, you must think about the practicality of the car you need in the future. For instance, if you're planning on moving after you get your first car, you may feel the urge to get a truck or large SUV to fit all the cargo. Meanwhile, your everyday drives don't require you to have that much space. With that being said, you must establish your day-to-day transportation needs to determine the kind of car you purchase. Look at how much you drive, where you drive, how many passengers you might need space for, and the things you frequently need to take with you.
Obtain financing
If you're like most people, you're going to be financing your first vehicle. To attain financing for your first car, you should get pre-approved. Getting pre-approved will show you how much money you can be lent and the terms of the loan agreement. Getting financing requires some credit history, but there are ways to still get financing if you don't have a credit history. Getting a co-signer is a great way for first-time buyers to get financing as it gives the lender a guarantee that the monthly payments will be made each month even if the primary owner can't make them. Once you're pre-approved for financing, you know how much you can spend on a car, which will help narrow down your options to find the perfect vehicle for you and your budget.
Consider buying used from a dealership
Buying used is an excellent choice for first-time buyers as used vehicles are often more affordable than new cars. To buy used, you can either buy from a private seller or a dealership. A private sale is a direct transaction between the previous owner and a buyer. However, this can be time-consuming and risky for a few reasons. First, finding a private sale of the perfect car can be challenging and often requires spending a lot of time scouring the internet. Additionally, when you buy from a private seller, you can't always be sure of the vehicle's history. For instance, whether or not the routine maintenance was taken care of or any reported accidents. Conversely, when you buy from a reputable dealership like Grogan's Towne CDJR, you get the confidence that all of our used cars have been inspected and had their services brought up to date. Additionally, we have a wide range of pre-owned vehicles from various manufacturers, giving you access to a range of options all in one place.
Get your first car in Toledo, OH!
Shopping for your first car is an exciting time and, as overwhelming as it can become, it should be enjoyable! After reading this page, we hope that you have the tools you need to find the perfect first car for you. Right here on our website, you can shop our extensive new and used inventory, read reviews, get pre-approved for financing, and more. If you prefer, we invite you to visit us in-store to work with a friendly member of our team who will gladly work with you through every step of the car-buying process. We look forward to serving you!