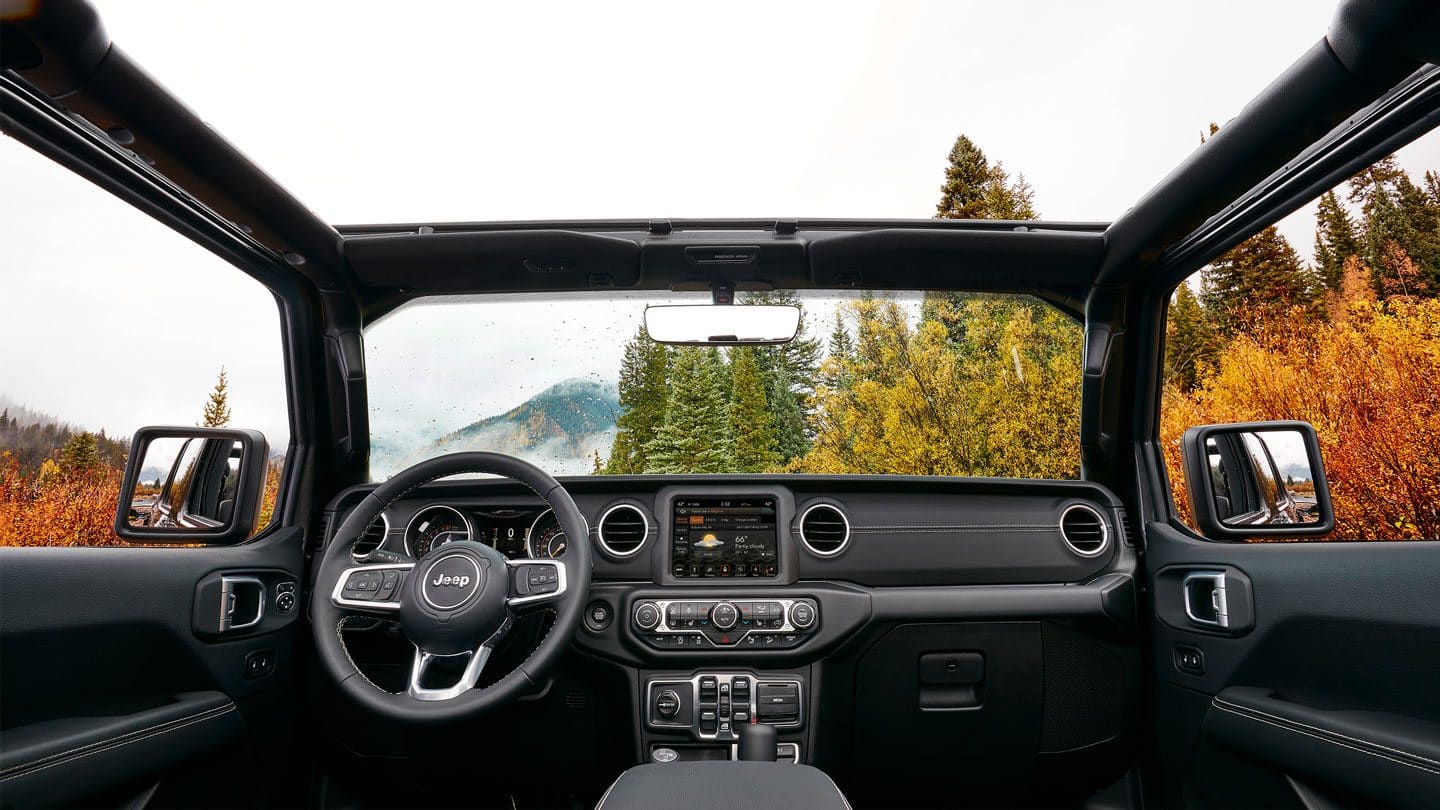 Summer has finally come to an end which means fall is now upon us. The autumn season brings cooler weather, breathtakingly beautiful fall foliage, pumpkin latte, apple cider donuts, and an array of other fun fall activities like pumpkin carving. While autumn is a beautiful time of year it also brings hazardous road conditions with it, which can be just as dangerous as driving during the wintertime. We've compiled a list of safe fall driving tips so you and your passengers can stay safe this fall season while you're on your way to grab your pumpkin spice latte and go apple picking. 
While the changing colors of the leaves on the trees are a truly beautiful sight, these same leaves can become dangerous when they start to fall off the trees and end up on the road. When roads are covered in leaves they not only cover pavement markings such as bike lanes and traffic lines the leaves also make the road slick, especially when they are wet. So when driving on roads covered in leaves make sure you slow down and drive with extra caution so you can maintain traction.
Fall also brings along deer breeding season which means you will most likely see an up kick in the number of deer roaming around. Deer have a tendency to just bolt across the road as well as meader in the road and freeze at the sight of headlights. You'll see deer more often than not in the early morning hours, around sunset, and during the night. To avoid hitting a deer make sure you slow down, pay attention to the road ahead of you, and survey either side of the road you're traveling on to make sure there are no deer getting ready to run across the road. Keep in mind deer tend to travel in groups so if you see one deer in the road or on the side of the road there is most likely another one in close proximity. 
Autumn also brings morning frost which is detrimental to not only your garden. Frost will obstruct your vision by covering your windshield, side window, and mirrors so make sure you clear off all your windows and mirrors before heading off onto the road. You should also make sure you drive with extra caution on frosty mornings so you don't lose traction on the slippery roads. 
Frost isn't the only fall weather condition that can obstruct your vision. Fog is also a common problem during the fall season and can roll in during the early morning hours and after dusk. Fog can dramatically decrease your visibility which is why it is essential to slow down and pay close attention to the road ahead of you. 
The most important safety tip we can give you, however, is to make sure your vehicle is running in top-notch condition. Now is the time to make sure your brakes are in perfect working order, that you don't have a headlight out, and that your tires are properly inflated since the drop in temperature can cause a loss in tire pressure. We here at, Grogan's Towne Dodge Chrysler Jeep Ram are more than happy to go over your entire vehicle and make sure your car is working in the best possible condition. Scheduling an appointment with our service department is easy too, simply click here to set up a time that works for you.