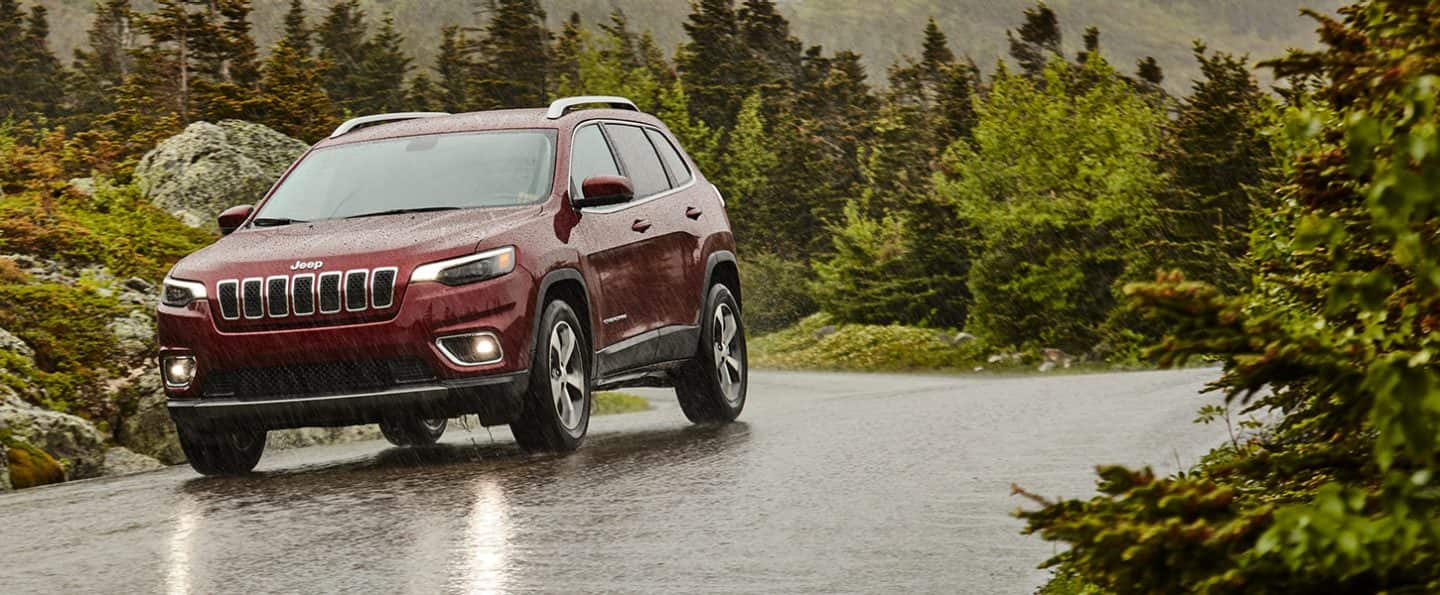 Types of Tires
A review of tire options from Grogan's Towne Chrysler Jeep Dodge Ram of Toledo, OH
One of the more confusing issues that confronts vehicle owners is knowing which type of tires will work out the best for their needs. With all the different types of tires out there, it's easy to get lost in the process. So, what style of tire is best for your vehicle? Here's a look at the different types that are on the market today.
What are All-Season Tires?
All-season tires are the most common type of tire sold today. They are designed to provide good all-weather traction year-round. The ride is comfortable and tread life is generally in the 60,000-100,000 mile range. While most do a decent job during the winter, keep in mind that an all-season tire is not a dedicated winter tire. All-Season tires usually come in standard and high-performance versions.
What are Touring Tires?
Touring tires are a very popular choice for those wanting a smooth and comfortable ride. Handling and traction are good, but the manufacturers focus on exceptional riding quality when designing touring tires.
What are Performance Summer Tires?
This style of low-profile tire is built for high speeds, excellent steering response, and good dry and wet traction. The tread compound used in these tires will not last as long as all-season tires. Generally speaking, you can expect around 25,000-35,000 miles out of the tread.
What are All-Terrain Tires?
All-Terrain Tires feature aggressive tread design to provide added grip and traction for off-road driving. The space between the lugs is larger in order for the tire to clear out the mud and gravel, and give you improved traction. The thing to keep in mind with this style of tire is that while you will experience far better off-road performance, the ride will be a bit rougher and road noise will increase when on pavement.
What are Winter Tires?
As their name suggests, winter tires are designed to be driven in snow, ice, freezing rain, and slush. They are specially designed to provide you with the handling and traction you need to get around when conditions are slippery. The tread compound on this style of tire is made to stay pliable even in the coldest of winter weather conditions, something you won't find in an all-season tire.
Get the right tire for your car or truck at Grogan's Towne Chrysler Jeep Dodge Ram of Toledo, OH
Once you know the type of tire that fits your overall needs the next step is finding the best tire for your particular vehicle. You can count on the service technicians at Grogan's Towne Chrysler Jeep Dodge Ram to provide expert advice. And, be sure to check out our
service specials
before you come on down!