Why should I purchase a certified pre-owned vehicle?
Purchasing a vehicle can be a very daunting experience, there are so many things to consider! Before you step into the dealership it's important to understand what kind of vehicle you are looking for and what your budget is. Sometimes a brand new vehicle straight off the production line isn't the cards, that's why here at Grogan's Towne we offer a wide variety of certified pre-owned vehicles. What is a certified pre-owned vehicle you ask? A certified pre-owned, or CPO, vehicle is so much more than just a used vehicle. It's a vehicle that you can trust and have pride in thanks to rigorous testing, inspections, and warranties! We're going deep into why a certified pre-owned vehicle is a great option for everyone so keep reading!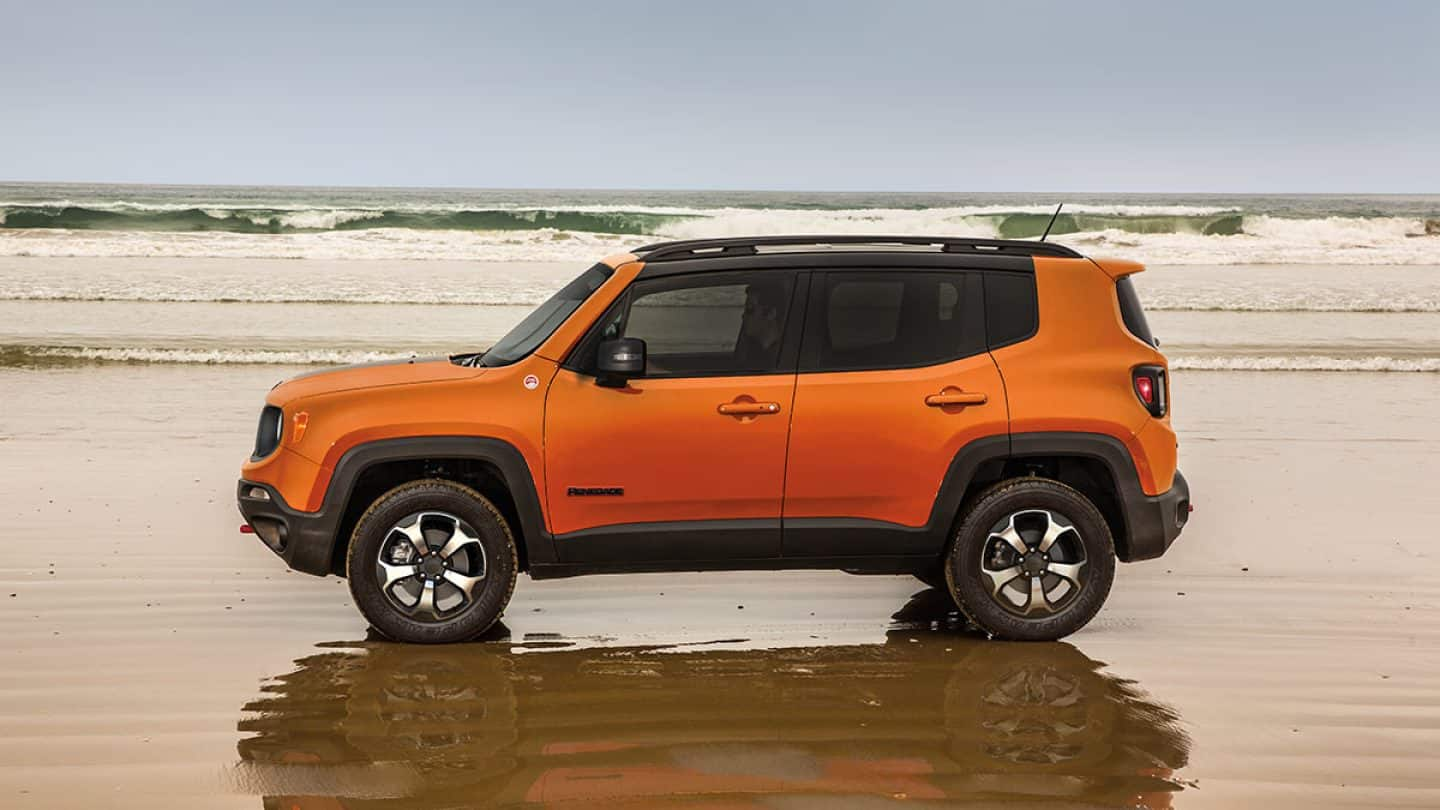 How does a vehicle become certified pre-owned? 
In order for a Chrysler, Dodge, Jeep, or Ram vehicle to be certified pre-owned, it needs to be put through the wringer. First, there are a few qualification standards that need to be met. They include:Under 75k miles on the odometer, must be five model years or newer, there cannot be any frame damage, must have a clean title, and any aftermarket accessories added cannot impact the overall operation, emissions, or safety of the vehicle. 
If all of those qualifications are met, the vehicle then moves to the inspection stage, there are lots of tests and inspections these vehicles undergo in order to meet the requirements of a CPO vehicle. First up is the 125 step comprehensive inspection that covers everything from making sure ownership materials like the manual are present and intact to mechanical operational checks and road tests to maintenance changes and inspections. The 125 step inspection also covers the exterior and interior appearance as well as detailing for the interior and exterior! 
Once it has passed that inspection, the vehicle moves onto a thorough reconditioning process that utilizes only authentic Mopar parts. 
What are the benefits of purchasing a certified pre-owned vehicle?
There are quite a few fantastic benefits you receive when purchasing a certified pre-owned vehicle. Up first are the incredible warranties. The first warranty, the Powertrain Limited Warranty, covers your vehicle for seven years or 100,000 miles, whatever comes first. This warranty went into action when the vehicle was originally sold as a new and takes care of things like the repair or replacement of most major powertrain components like the driveline, transmission, and engine. There is a deductible that applies at each covered visit so make sure to speak with us for more information! The second warranty, the Maximum Car Warranty, goes into action when you purchase the vehicle and runs for three months or 3,000 miles, whichever comes first. This warranty takes care of most vehicle components and again a deductible applies. Other benefits include a CARFAX vehicle history report, rental car allowance, 24-hour roadside and towing assistance, and an introductory three-month subscription to SiriusXM radio! 
Purchasing a certified pre-owned vehicle is a great option for everyone. If you think this is the right path for you check out the great CPO models we currently have in stock
here
!